"Its been a long journey and now that our home is in order, we can start getting on with our lives in the UK. I wish you all the best and keep on making people smile with your great service, responsiveness and support during a time that is often daunting for most."
Rafael and Solange and Lua
"My wife, Matteo and I really appreciated your and PPS' kindness and attention to all details during this transitional and challenging period since the beginning. Ericsson definitely has a great partner supporting the expats."
"Thank you for all your support over the years. You have really made some of our difficult relocations hassle free for both the employee and myself and the rest of the HR team."
"For busy people searching outside their own area, Premier were perfect. We never had any wasted journeys and all the properties we saw fitted our search criteria."
"I cannot over emphasise how valuable their depth of knowledge, skills and professionalism have been. This has made the process for more pleasurable than it might otherwise have been. In short Premier have provided a truly excellent service."
"Your attention to detail was remarkable, whether in drawing up our initial plan of introduction to Hampshire; or when we were viewing properties, where you always managed to point out topographical and structural features which we would have overlooked."
"We really appreciate all of the work you've done in helping us fine our home and schools for the boys. The transition to living here has been so easy and that's because of all the leg work you've done for us."
"I wanted to say a big thank you for all your assistance during my relocation. The planning and advice along the way was a great contribution in helping me find accommodation most suitable to me in such short time."
"Thank you so much for your help with the negotiation, the hand holding through the wobbly bits and for recommending Doree Bonner (they were great too!)."
"I confirm that we have found a new family home in Barnes (SW, London) and Barbara has been extremely supportive. The service from Premier Corporate Relocation Services is of a very high standard."
Natalia, Konstantin and Vasilii
"We are really appreciate your help and everything that you are doing for our family!!!
I can't imagine how we can survive without you as you supported us always in all difficult situations!
Thank you very much for your help. You are like our angel!"
"I would like to use this occasion to pass my sincere thanks to you for all the support provided during this project execution and for the quality of services delivered as well."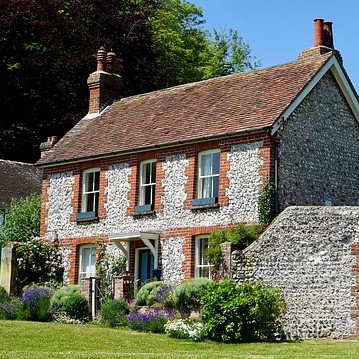 "I would like to thank you so very much for all the great help throughout our adventure in the UK. I would be very surprised if we do not head back one day. So, we will call you! Again many thanks for your professional attitude and solid support."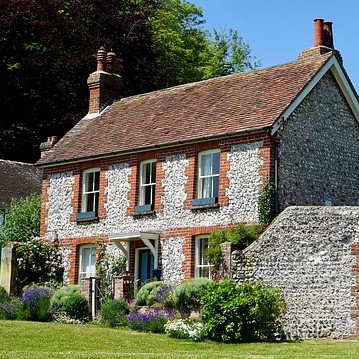 "Great to hear from you, if not only for us to give you the feedback that you are perhaps the only one who made our lives in the UK easy from an administrative point of view. I will always be grateful for that!."
"Children, my biggest concern at the time, are really happy with our move, still picking up the language and learning, but promising. Let me thank you again for the great guidance and support during my move to the UK."